Pump
MITSUVAC Products
Vacuum Pump Compressor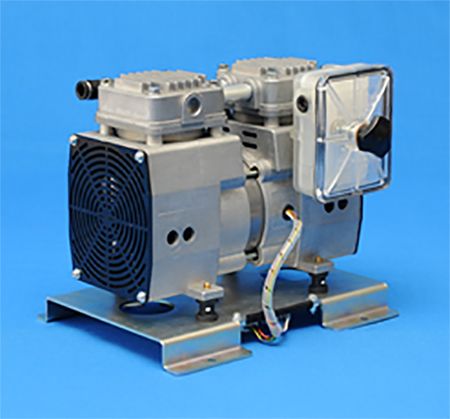 The Oil-less type Rotary Vacuum Pump, the Diaphragm type Vacuum Pump, Piston type Vacuum Pump and Compressor are available.
Sanso Electric Products
Magnet Pump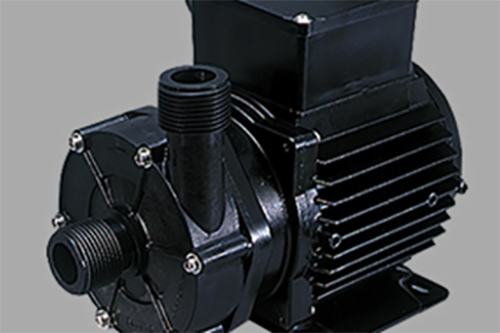 Since Magnet Pump, unlike mechanical seal type pump, completely separates a motor and a pump by uncoupling a shaft between the motor and the pump, the product drives with magnetic power by permanent magnets of each part to prevent leakage of liquid. These are used in a wide range of applications, such as circulation of chemical liquid, fish preserve, solar system, floor heating and circulation of bath water. The line pump, circular pump and special-purpose pump are also available. Sanso Electric can address a special need.
Tsukasa Electric Products
Small-type Pump (Tube Pump, Geared Pump)
There are various discharge flow rate pumps, mainly a product with DC input. Easily controllable tube pumps and gear pumps with compact bodies and high delivery efficiency are available.